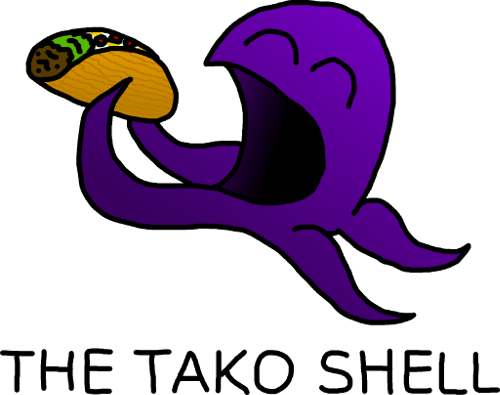 Home | Download/Install | Documentation | Contact
Contact Information
E-mail
I'm still using tako on a daily basis, but I'm not really actively developing it. For bug reports, feature requests, etc, maybe the easiest thing to do for now is to send me e-mail,
hz@mit.edu
.
IRC
The official IRC room for
tako
is
#takoshell
on
OFTC
. You can either point your IRC client to
irc.oftc.net
, or use OFTC's
Web Chat
interface.