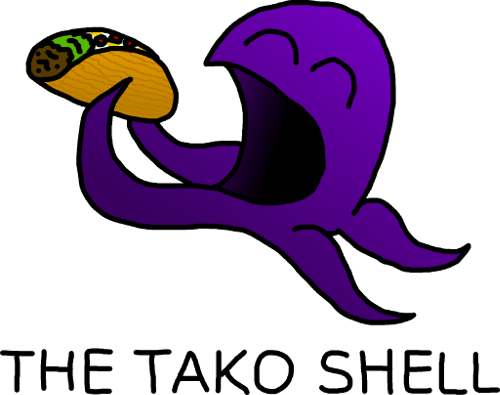 Home | Download/Install | Documentation | Contact | Development@Gitlab.com
Contact Information
Gitlab
For bug reports, feature requests, etc, the best thing to do is to open an issue on
the Gitlab page
.
IRC
The official IRC room for
tako
is
#takoshell
on
OFTC
. You can either point your IRC client to
irc.oftc.net
, or use OFTC's
Web Chat
interface.
Mailing List
The tako mailing list is: users@lists.takoshell.org.
You can add yourself to the list here, or by sending an e-mail to users-subscribe@lists.takoshell.org with "subscribe" in the subject line (no quotes). The mailing list is powered by GNU Mailman.